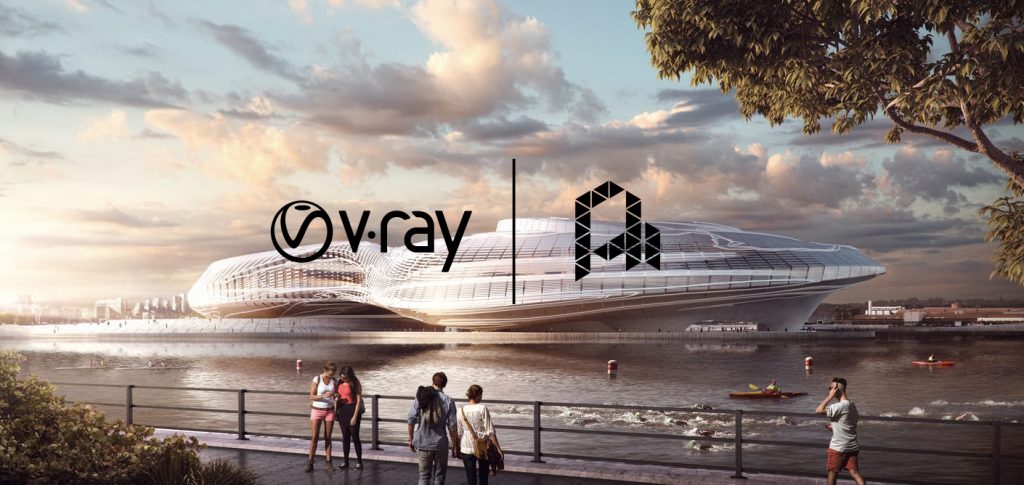 Architechnologies, a Philippine V-Ray Certified Reseller
For the past couple of years Architechnologies have been working hard to promote the industry standard architectural visualization software, V-ray. Now with it's updates in SketchUP and Rhino, two of the Architecture industries' preferred software, Ai is hand in hand with furthering the software in the Philippine setting.
Moving forward into 2018 we are reminding our clients that we are here to stay and we support the Filipino visual artist. Most importantly we want to be a part of your journey to produce CG images and videos that are world renowned.
Here is another look at the leading software using V-Ray, 3d StudioMax. With its upcoming update of V-Ray Next, everyone is excited!
Don't hesitate to contact us for your V-Ray requirements, we are always willing and able to answer your queries.