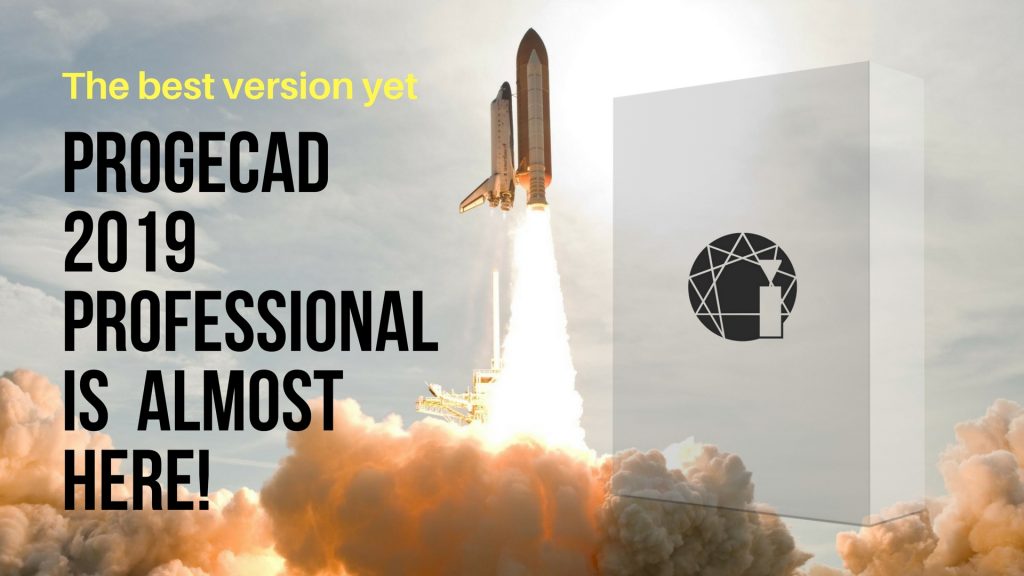 progeCAD 2019 Professional is Almost Here
ProgeCAD Professional by ProgeSOFT is the primary CAD offering of Architechnologies. It has set itself apart from the other AutoCAD Alternative software in the Philippines by providing the best value CAD software in the market.
This year's release of the progeCAD 2019 professional is almost here. Architechnologies is now offering a free upgrade promo to all clients when they purchase the progeCAD 2018 professional, so there is no need to hesitate to purchase now.
The new version, progeCAD 2019 Professional, is released on the new IntelliCAD 8.4 engine which fixed hundreds of bugs and crash issues. The progeCAD 2019 performance has been hugely enhanced at different levels, a number of handy commands and tools introduced, multiple new file formats support added, and not only.
Some of the progeCAD 2019 Professional new features:
Improved performance for startup time, for drawings with XREFs, of redraw when creating and updating drawings with multiple entities, entity snap in drawings with underlays and more
STEP Import/Export
The SLOPE tool to show terrain slopes ( similar to an AutoCAD® Civil 3D feature )
The AUTOSEZ tool to show terrain elevations ( similar to an AutoCAD® Civil 3D feature )
New commands in the Express Tools group: GETSEL, BSCALE, GATTE, QLATTACH, DIMDISASSOCIATE, PREFIXSUFFIX
Optimization for 4K display.
Maya file .RGT Import/Export
Wavefront file .OBJ
Import/Export 3D Studio file .3DS
Import LightWave file .LWO
Import IFC (Underlays) support
So hurry contact us with your CAD requirement, you may reach us in any of our offices in Makati or Cebu.