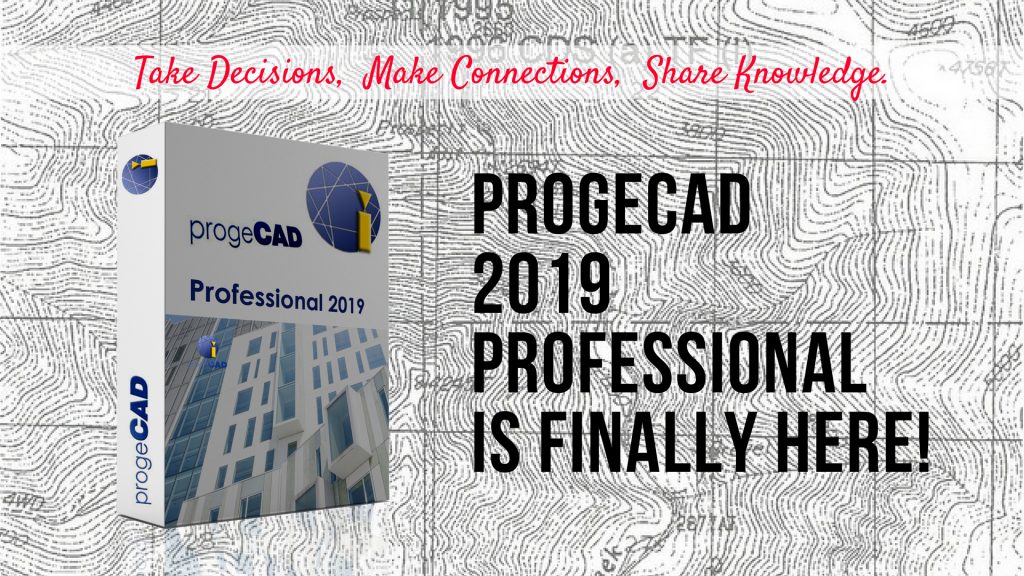 progeCAD 2019 Professional is now available
progeCAD 2019 professional is now available for purchase in the Philippines. Recipients of the free upgrade will be expecting to receive their new versions in the near future.
To know about the release, visit this post by progeCAD Philippines.
Architechnologies will also be scheduling free talks on the new version in the Main office, we shall be posting invites in our social media and newsletters very soon.