Amazing Rendering and Animation , in Real-time.
What is KeyShot?
KeyShot is a standalone real-time rendering application that makes the creation of 3D renderings and animations fast and easy, with support for the widest number of 3D file formats on both Mac and PC.
Keyshot 8, Elevate your visuals.
The fastest, most powerful software for real-time 3D rendering and animation brings you even more ways to create amazing shots. Create cutaways. Add light rays. Generate 3D textures. Style your images in real-time. KeyShot 8 provides the advanced features and flexibility you need to take your visuals to the next level. And this is just the beginning.
Beautiful Style. In real-time.
Say goodbye to post-processing. Image styles is the new real-time image adjustment and the beginning of faster image creation. Add tone-mapping. Adjust shadows, highlights, and color. Add background colors or overlays. And create an unlimited set of style variations. All inside KeyShot.
Control your highlights.
But not your excitement. KeyShot 8 image styles bring you the capabilities to fine-tune that bloom. And the control over curves can be done live using histogram controls or adjusting shadows, midtones and highights separately.
Cut it like this. Cut it like that.
Import your entire 3D model. No need to cut it up before bringing it into KeyShot. A cutaway is applied like a material to any geometry you like. So, scale, size and adjust that cut as much as you need.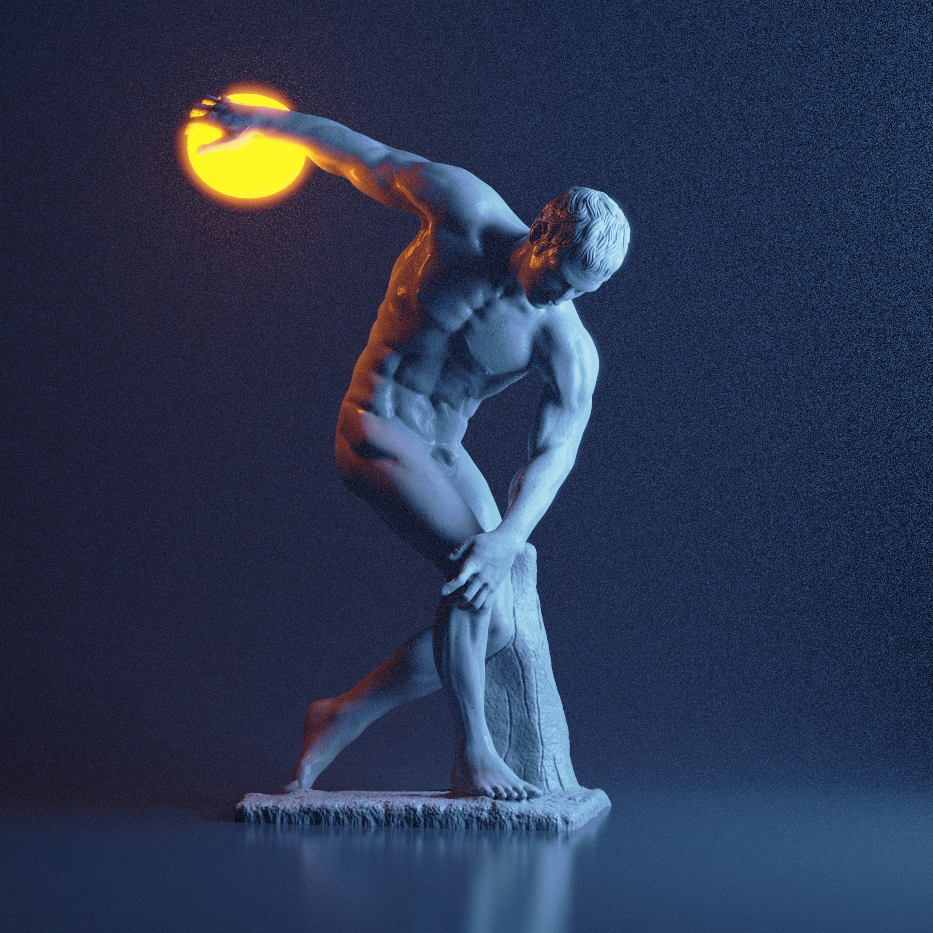 Amazing Materials.
As easy as it is to fill your scene with fog, it's just as easy to use scattering to create incedible materials. Go one step further and apply a density texture to create a unique, one-of-a-kind material, like splintered wood, the fibers of a boat hull, or your favorite sponge material.
Liquid simplicity.
Pour on the speed–Liquids are even easier in KeyShot 8. No need for splitting objects or separate surfaces. A glass. A liquid. KeyShot does the rest. Refreshing.
Complex coatings.
For when you need precise control over the appearance of optical lenses, windows, mirrors and more, the new multi-layer optics in KeyShot 8 makes it possible. Add layers or custom specifications. Control thickness, color, refraction, and dispersion. The design of optical products has never been easier.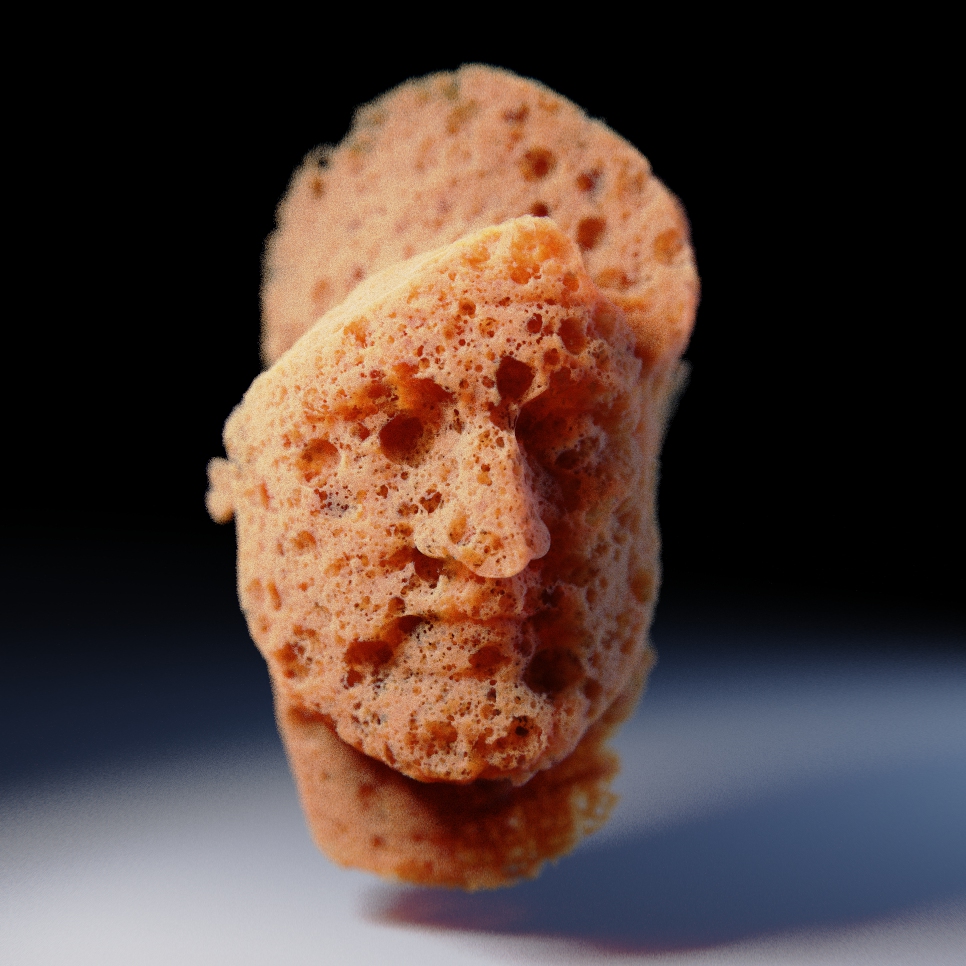 Or do something completely different.
You have full control over the elements. Use OpenVDB files to bring in volumetric data and create visuals you have only imagined.
Enhance Your Experience.
KeyShot 8 introduces powerful capabilities for incredibly advanced and amazing textures. The new Displace feature in the KeyShot Pro Material Graph bring control over the very geometry itself allowing you to create 3D textures and take your visuals to incredible, new heights.
Make it juicy.
If you've ever needed more bubbles in your shots, KeyShot 8 makes it possible with an additional geometry feature in the KeyShot Pro Material Graph. Add as few or as many bubbles as you need. Shake it up. Make it fizz.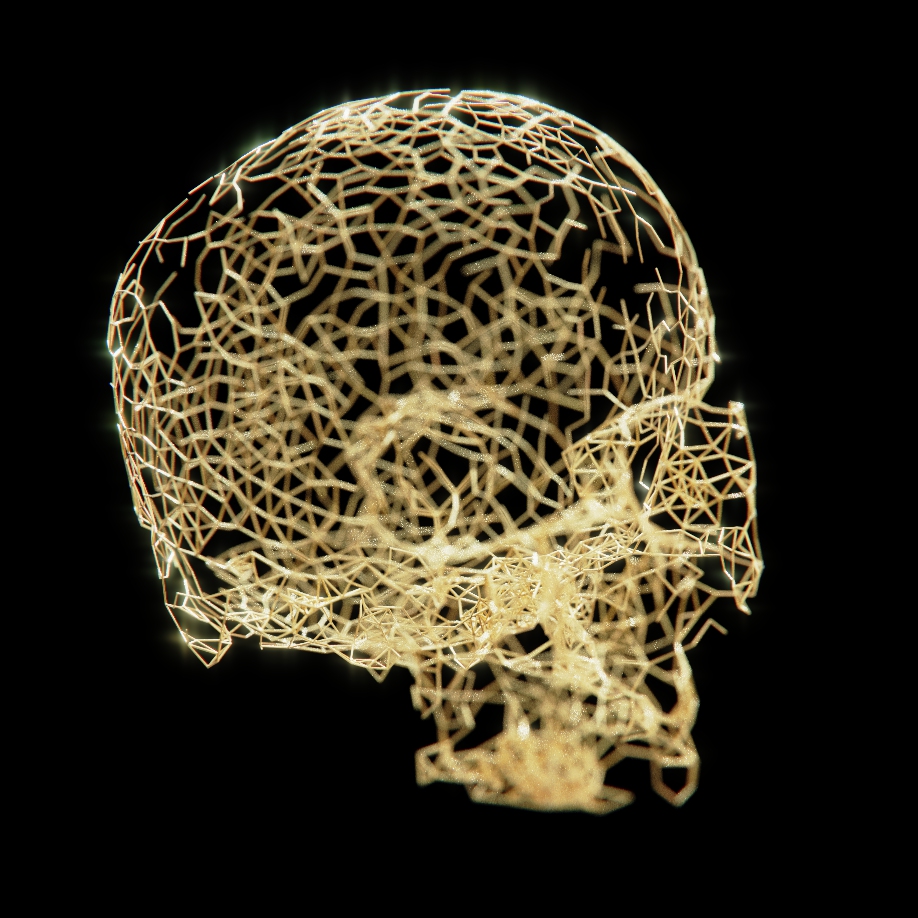 Architechnologies prides itself with providing the best service and price to our clients. Let us help you find the best solution for your software needs!