Amazing Rendering and Animation , in Real-time.
What is KeyShot?
KeyShot is a standalone real-time rendering application that makes the creation of 3D renderings and animations fast and easy, with support for the widest number of 3D file formats on both Mac and PC.
Leave them speechless.
From still image and animations to interactive web and mobile content, KeyShot's ability to create the highest quality visuals possible ensures you are using the best tool for all your visualization needs.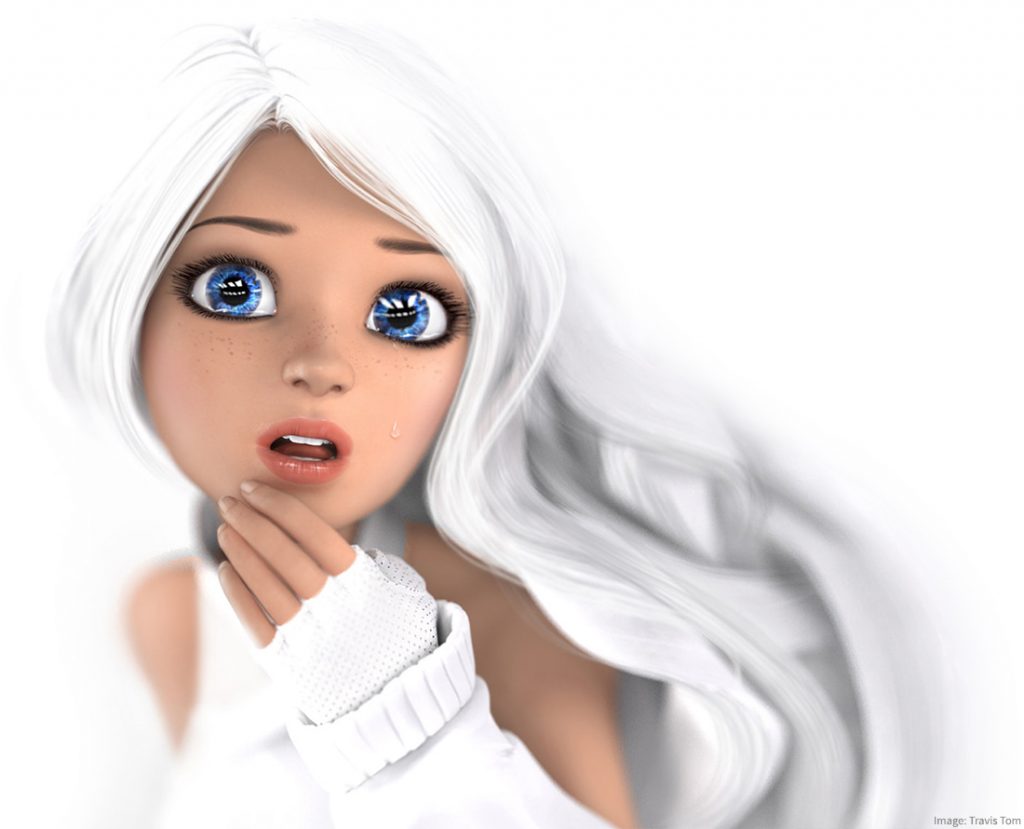 Architechnologies prides itself with providing the best service and price to our clients. Let us help you find the best solution for your software needs!